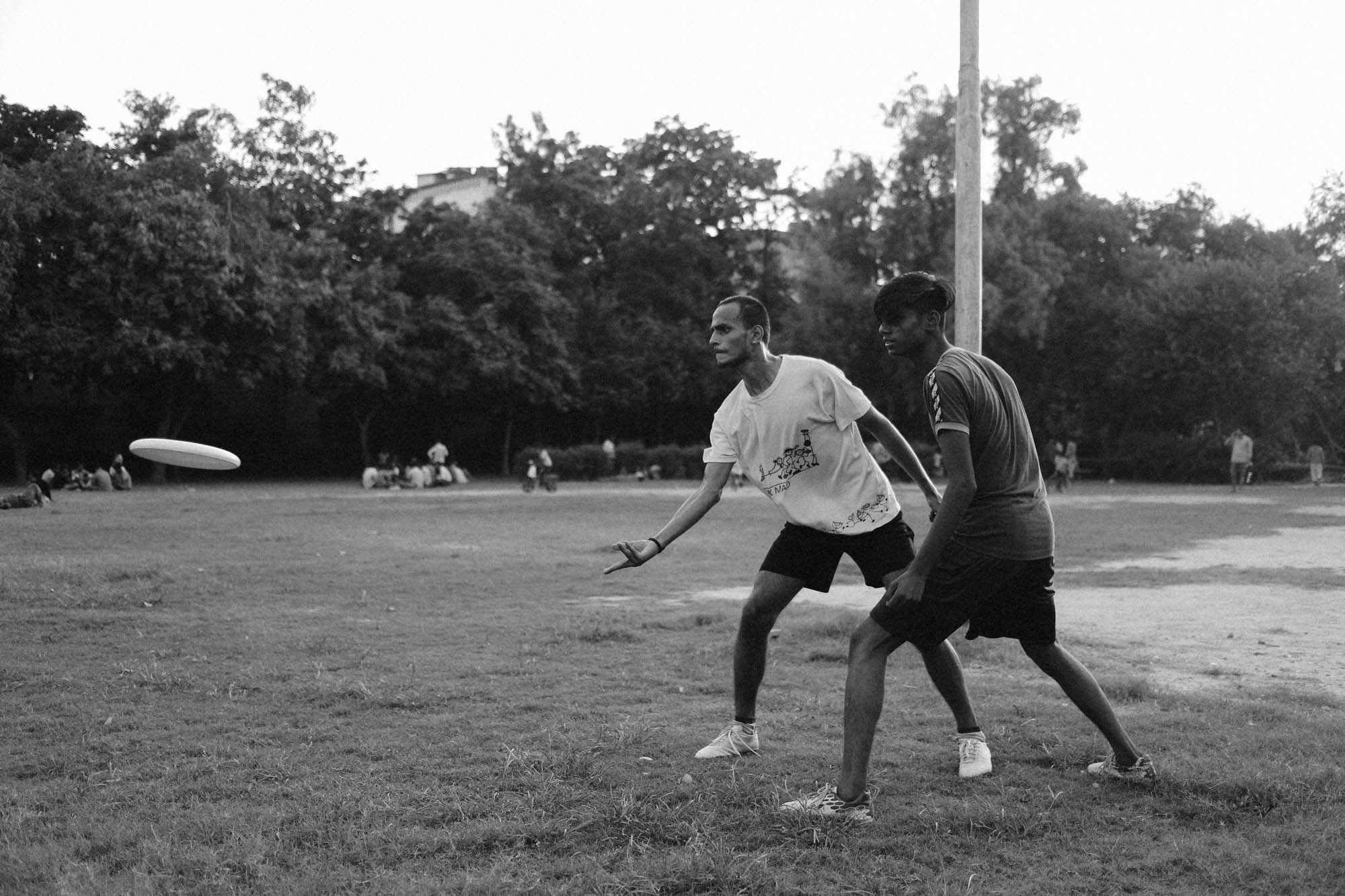 Manjeet comes from a dysfunctional family and has been bringing himself up …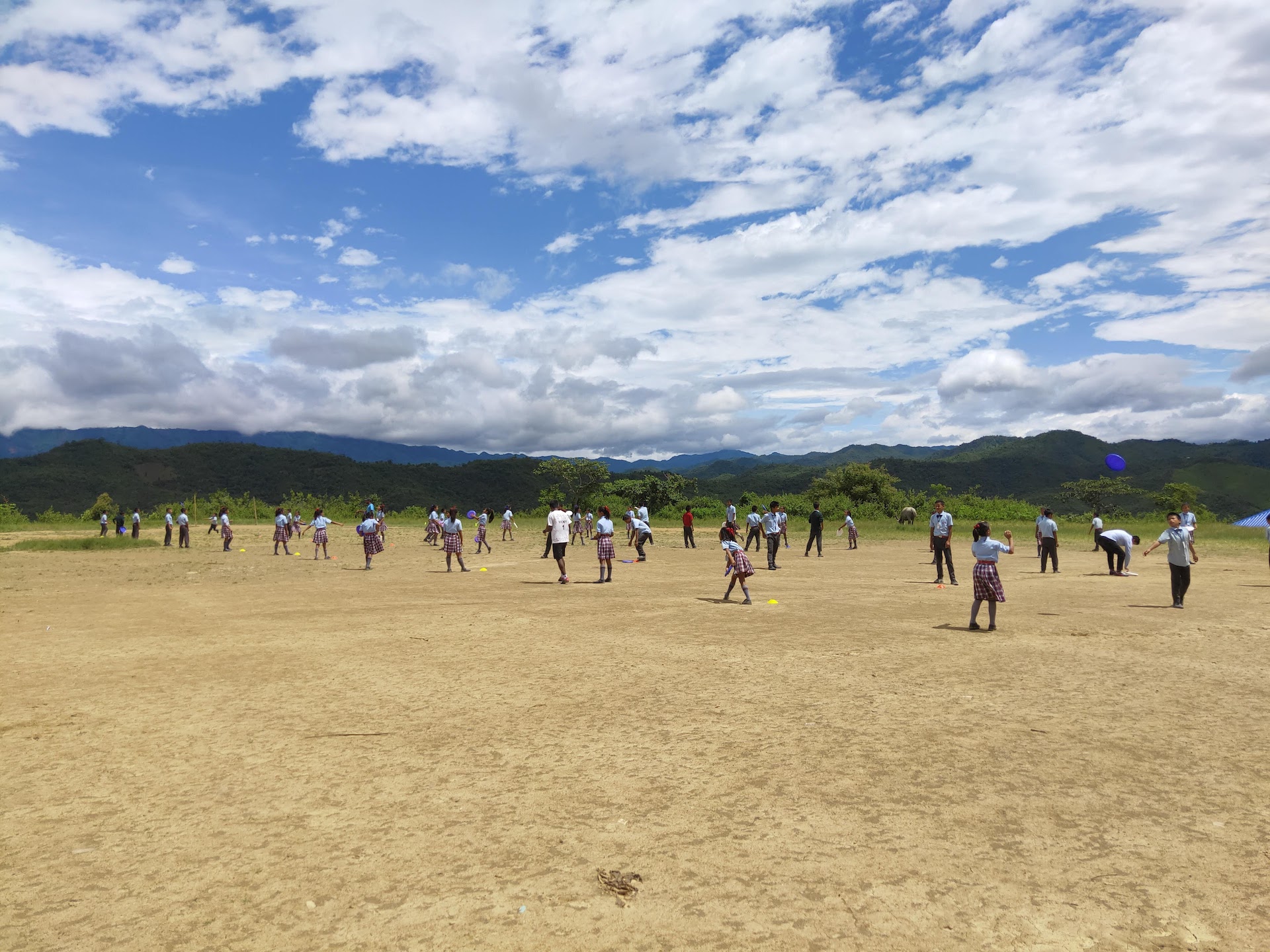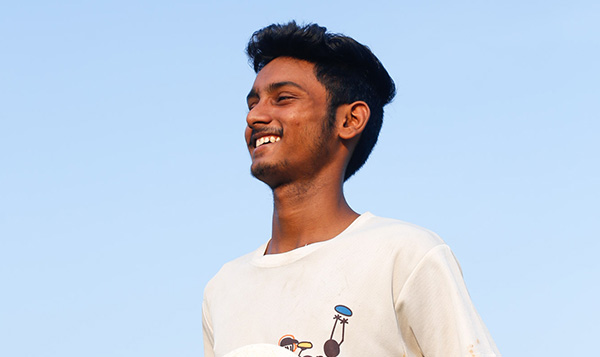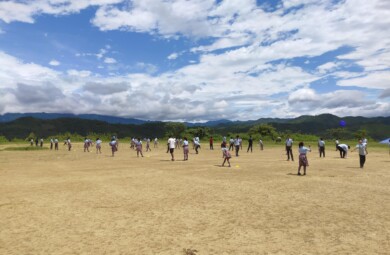 Singngat is a small village in the conflict affected area of Manipur. Football is a popular pastime in Singnat but it is very much a boy's game, roughing it out on the field to win.
Subscribe to our newsletter
Sign up for our quarterly newsletters.
Join the Y-Ultimate family.