In the News
Check out the articles about us
Growing the game of ultimate disc, especially with youth, is a core priority of the AUDL. We are privileged to support Y-Ultimate's mission to impart life skills education in children, especially those from lesser privileged socio-economic backgrounds.
Steve Hall
CEO and Commissioner
American Ultimate Disc League
In our experience with Ultimate Frisbee, we have seen it to be a great leveller where girls and boys have played together on the same platform at equal footing. The focus on building collaboration, communication and respect has show in the way we have seen our students transform.
Prashant Kumar
Co-Founder & Chief Operating Officer
The Apprentice Project
Maharashtra
Engaging with Ultimate can go a long way to build mindsets for Peace and Equity in children growing up in conflict-affected areas, where we operate. Ultimate is revolutionising the role of sport in a child's education.
Dr. Sonal Sethia
Chief Operating Officer
Sunbird Trust
Manipur
With Frisbee coming in, I saw children doing better with team activities, taking initiative to solve problems on their own before bringing them to the teachers
Jaspreet Kaur
Academic Coordinator
Peepul
Delhi
All the coaches would always demonstrate the values they talked about – gender equality, perseverance, knowledge of the game, most importantly Spirit of the game. The kids at Childscapes, learnt not just by listening to them but mostly by observing them.
Tanazz Anklesaria
Program Manager
Art of Play Foundation
Delhi
It is a rare and very good sport that covers life lessons with genuine intentions.
Mohammad Jafar
Enrichment Coordinator
Avasara Academy
Pune, Maharashtra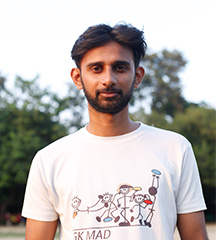 Rohit Kohli
Director & Operations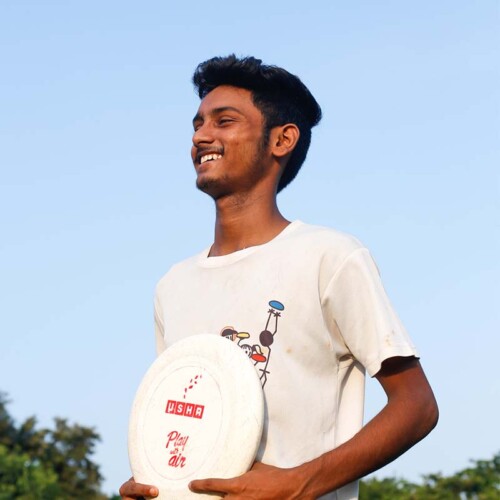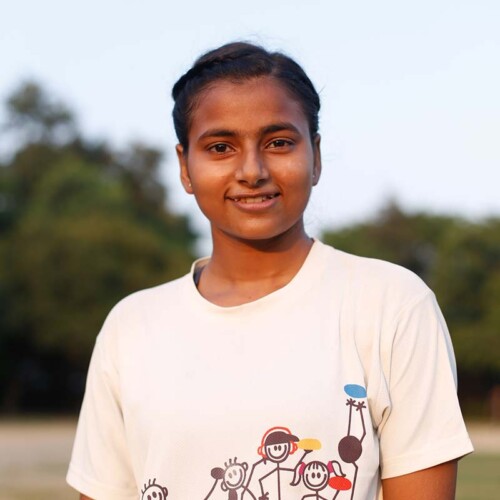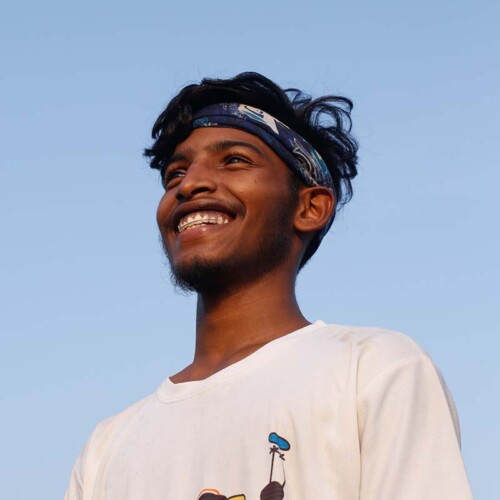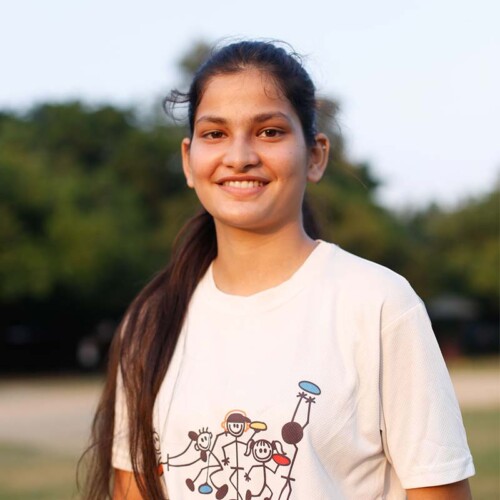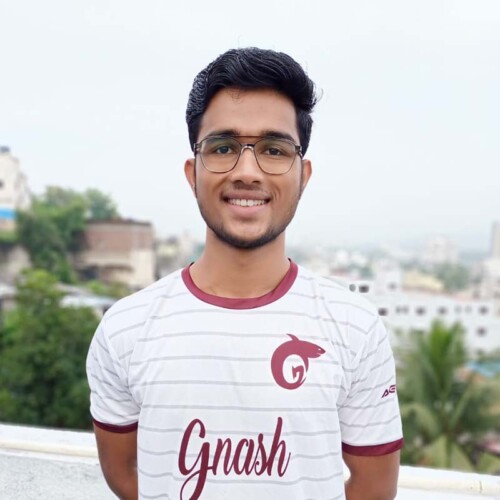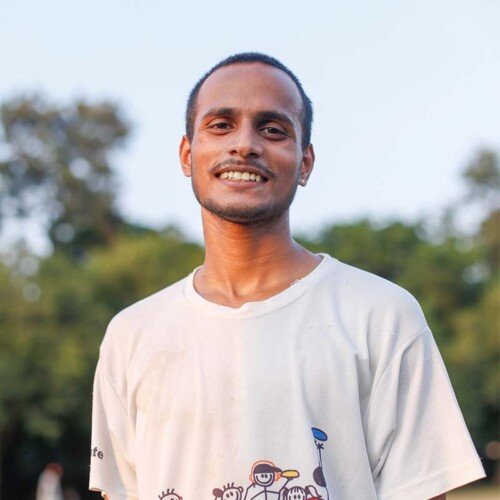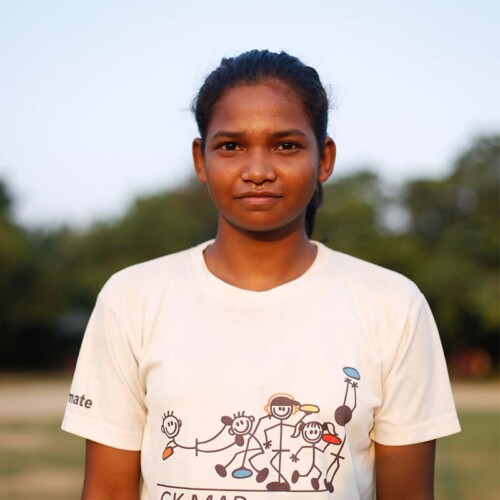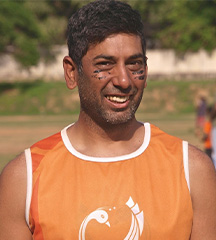 Vivekanand Srivastava
Director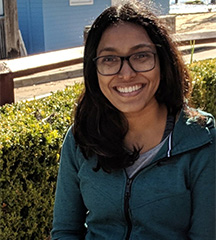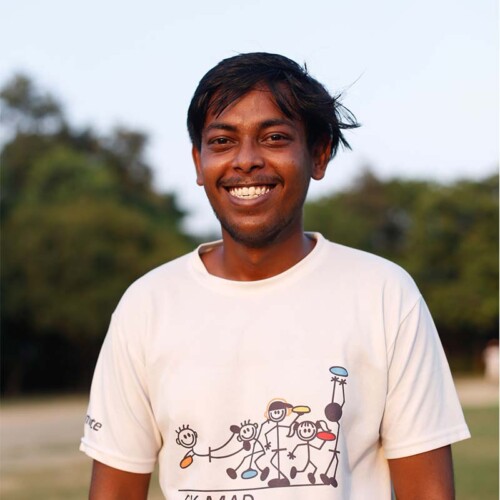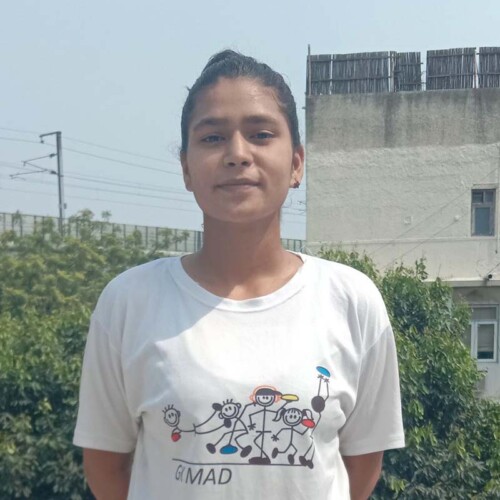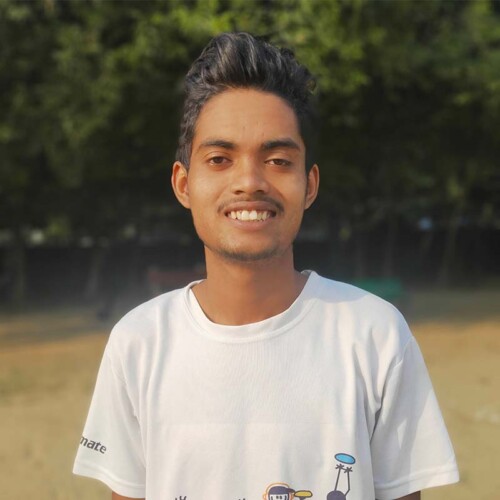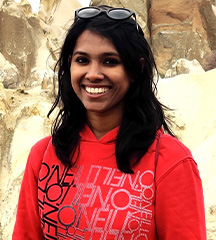 Mounika Nelli
Fundraising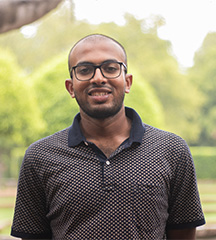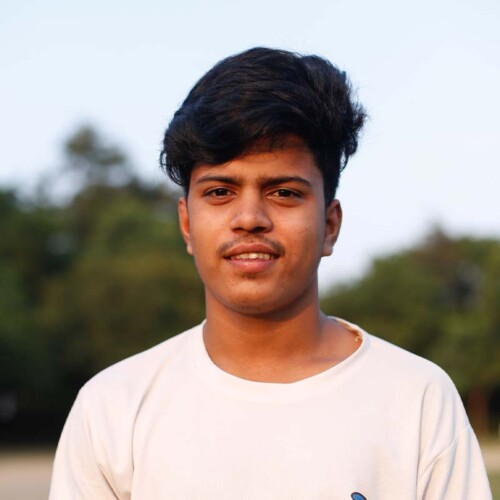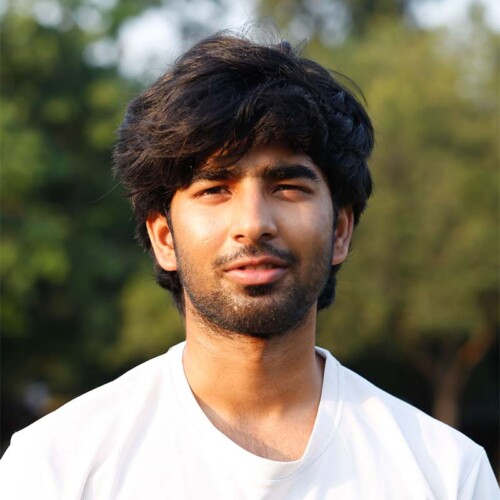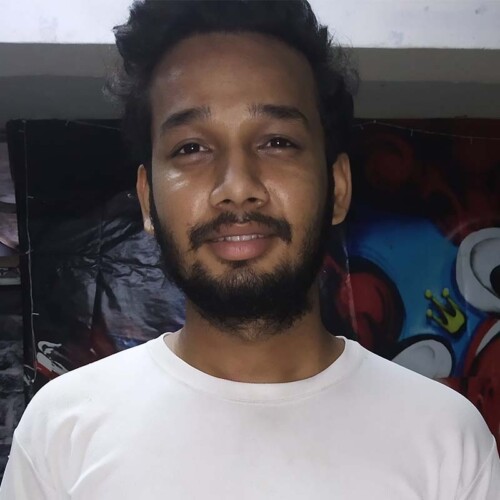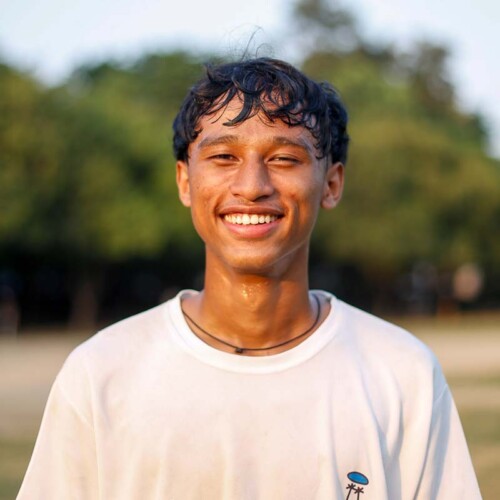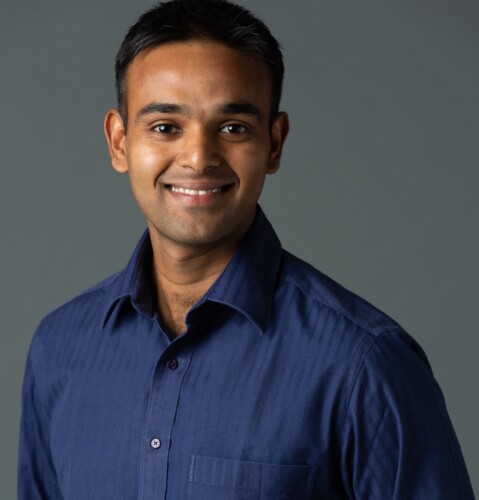 Subscribe to our newsletter
Sign up for our quarterly newsletters.
Join the Y-Ultimate family.